Posts Tagged 'Condo'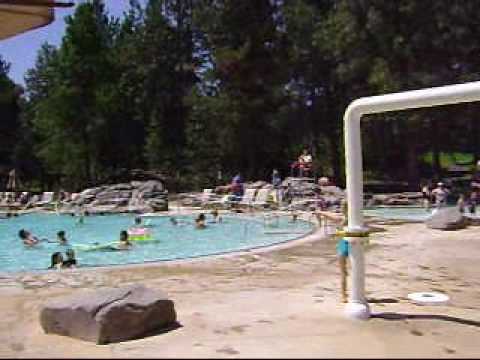 Black Butte Ranch is a family resort located 8 miles outside Sisters, Oregon. There are a myriad of activities for the whole family including golf, swimming pools, bike trails and rentals, tennis, spa, fitness classes, and much much more.
Read More
What's to Love:  Located about 2 hours east of Seattle with less rain, more sunshine, and a lifetime-worth of outdoor recreation, the small town of Leavenworth is the "Bend, Oregon" of Washington state.  If that were not enough, Leavenworth is one of the most family-friendly towns I've ever visited.  While gas is cheap, I highly recommend taking the family on a 5-hour drive for some exciting winter fun including (depending on your experience): snowshoeing, cross-country skiing, backcountry skiing, ice climbing, alpine climbing, downhill skiing, sledding, sleigh rides, snowmobiling, and some of the wildest tubing you'll ever experience!
Sure, you could just drive up to Mt. Hood; however, Leavenworth provides a small, Bavarian-style village that will make you feel like you're on a trip in the alps (well…almost!).  All the winter activities can be had right in town or within a 45 minute drive.  This town provides a cozy, winter wonderland that you just can't experience at larger destinations.
Read More