Posts Tagged 'Creek'
What's to Love: By far the best waterfall swimming I've had in Oregon period. It's off the beaten path a bit, but it's a lovely drive through Oregon farm country and only about an hour from downtown Portland. It's the type of place you want to keep a secret, but since it was already published in Portland Monthly (and other publications), I thought I'd join the club.
Read More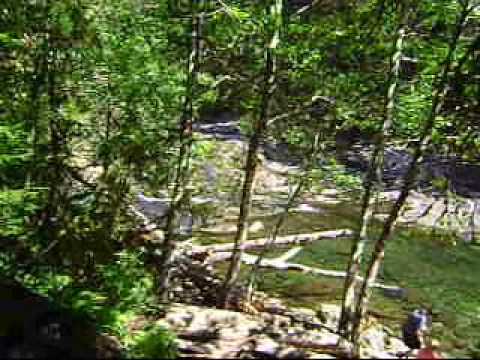 Opal Creek Ancient Forest Center is a beautiful nature preserve about 2 hours from Portland. The Center hosts a plethora of educational programs for families.
Read More