Posts Tagged 'feature'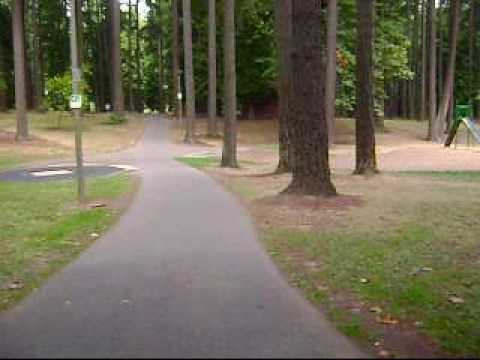 Pier Park is yet another excellent North Portland Park featuring an challenging 18-hold disc golf course, an outdoor skate park, and an outdoor pool! This destination park has a little bit of everything for the whole family. If you have yet to visit, I suggest heading up to St. Johns before the rainy season hits in North Portland.
Read More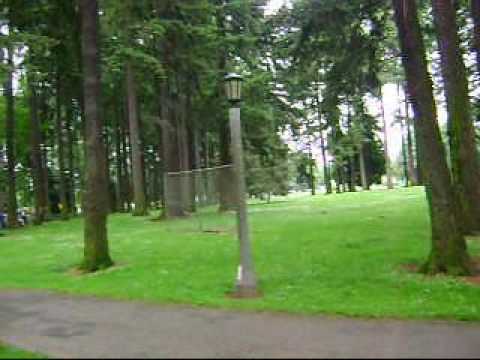 Columbia Park is located in the Portsmouth neighborhood in North Portland. It has one of the new water/spay features for kids to play in. It also has a nice indoor pool.
Read More