Posts Tagged 'glow in the dark'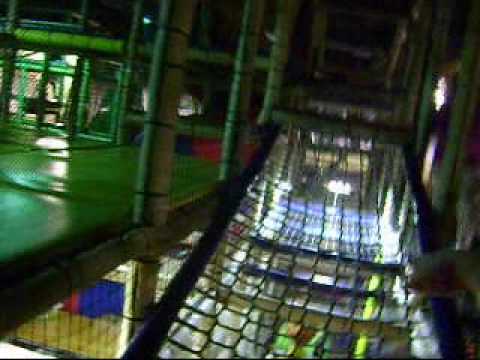 Safari Sam's Jungle of Fun has Oregon's largest indoor jungle-gym/playstructure. Your kids will have a great time running around in the jungle gym, playing 18 holes of miniature golf, and having fun with arcade-type games. It's the perfect location for a birthday party. They also have a sports-gym that can be rented out.
Read More
What's to Love: Perhaps, you've seen the bumper sticker, "Keep Portland Weird!" I'm all for it, and this establishment sure helps make a strong case for Portland's weirdness.   It's in a pretty unusual location – downtown in the basement of a building between 5th and 6th on Taylor. It has a pirate theme with glow-in-the-dark paint, which also adds a three-dimensional feel when glasses (supplied) are worn.
Read More