Posts Tagged 'hikes'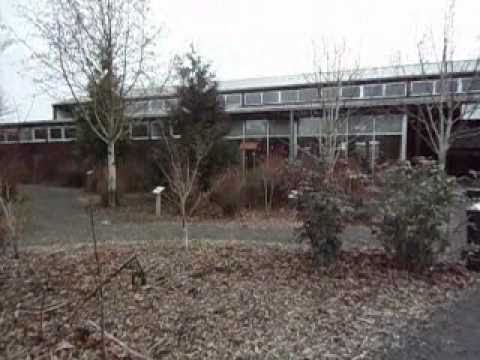 Jackson Bottom Wetlands Preserve is just outside downtown Hillsboro, Oregon. It's a nice location for hiking with younger children and viewing birds/wildlife. There is a beautiful Education Center with a gift shop and exhibit hall.
Read More
What's to Love:  Leach Botanical Garden's mission "…is to maintain and enhance living collections of plants for the purpose of education, research and conservation and to preserve the legacy of the Gardens founders, John and Lilla Leach. The Garden is committed to providing positive experiences to the diverse community upon which it relies for support" (source). 
Read More