Posts Tagged 'indoor pool'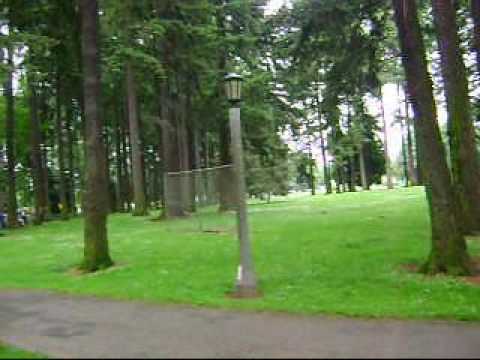 Columbia Park is located in the Portsmouth neighborhood in North Portland. It has one of the new water/spay features for kids to play in. It also has a nice indoor pool.
Read More
What's to Love: The main attraction here – "Jungle Playland" – is free for adults and reasonably priced for kids. It's the best indoor play structure I've seen in the Portland area. Bullwinkle's Family Fun Center in Wilsonville has a nice structure, but this is as nice and bigger. There is just so much room for kids to move and play within this structure filled with great slides, a twirling tunnel, obstacles, and a plastic-ball plunge "pool." Personally, I love the climbing nets and the fact that adults can go in the structure (if your back can handle it!) with their kids.
Read More