Posts Tagged 'instruction'
What's to Love: Originally opened in 1988, Portland Rock Gym (PRG) has become a cornerstone of the Pacific Northwest climbing scene. When opened, it was one of the first modular climbing gyms in the United States (history).  Many Portland area climbers are affiliated with this gym in one way or another.  Even among competing businesses, I have never heard a negative word about the gym, and it's reputation is just as strong today as it was 12 years ago when I first climbed there.
Read More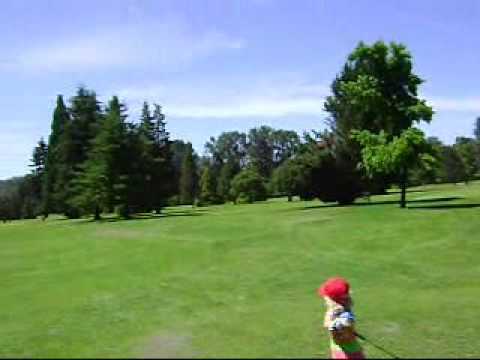 The Children's Course is located in Gladstone, Oregon and is a non-profit, public course aimed at teaching life skills to disadvantaged children through the game of golf.
Read More