Posts Tagged 'Kenton'
What's to Love:  North Portland – so many parks, so little time!  Yes, Columbia Park is awesome, and it has a pool.  Pier Park has a pool, an 18-hole disc golf course, and an amazing skatepark.  Of course, there is Peninsula Park, Smith & Bybee Wetlands,  Kelley Point Park, and many other little gems scattered across "the Gateway to Nature."  How does Kenton Park rate?  Well, if they were to add a new playstructure, Kenton Park would be right on-par with the many beautiful parks in North Portland.  Chances are, if you don't live in North Portland, Kenton Park isn't even on your radar – until now!
Read More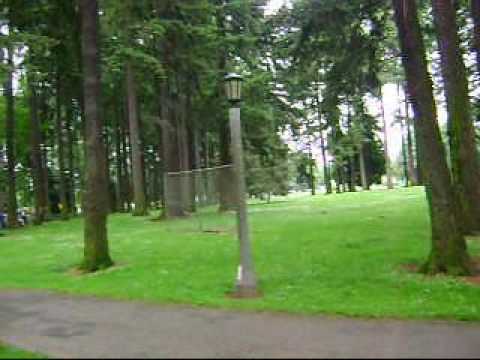 Columbia Park is located in the Portsmouth neighborhood in North Portland. It has one of the new water/spay features for kids to play in. It also has a nice indoor pool.
Read More