Posts Tagged 'par 3'
What's to Love:  Do you want a private golfing experience MINUS the private club? Eagle Landing Golf Course has a beautiful public facility featuring 36 holes (two 18-hole courses!) of the best, and most picturesque, miniature golf in Portland. Couple that with 27 holes of stellar par-three-golf, and you have an outing that is just right for the whole family.
Read More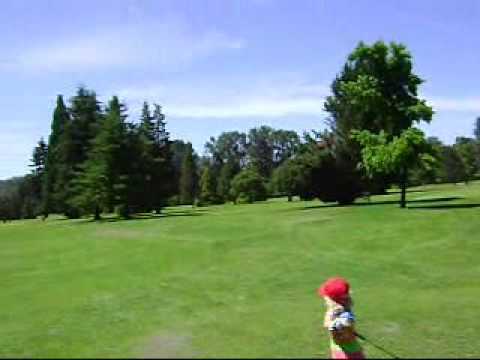 The Children's Course is located in Gladstone, Oregon and is a non-profit, public course aimed at teaching life skills to disadvantaged children through the game of golf.
Read More