Posts Tagged 'picnic'
What's to Love:  Located just to the west (and below) Sellwood Park, Sellwood Riverfront Park often gets passed-up as bikers cruise the Springwater Corridor and cars zip by on the way to Oaks Amusement Park , Oaks Rollerskating Rink, or hiking in the nearby Wildlife Refuge.  Too bad!  Just like many inner southeast parks, this is one you don't want to miss. 
Read More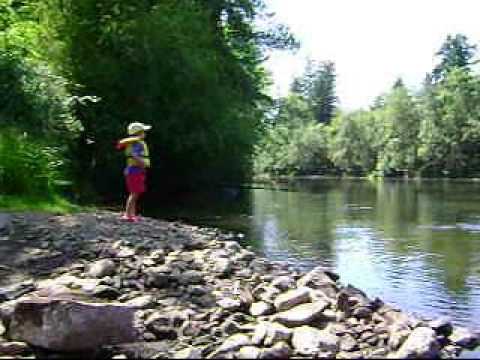 Rent a canoe or kayak at Alder Creek Kayak and Canoe Rentals only 100 yards from the boat launch into the Tualatin River. The river is very mellow and an easy paddle for beginners.
Read More