Posts Tagged 'preserve'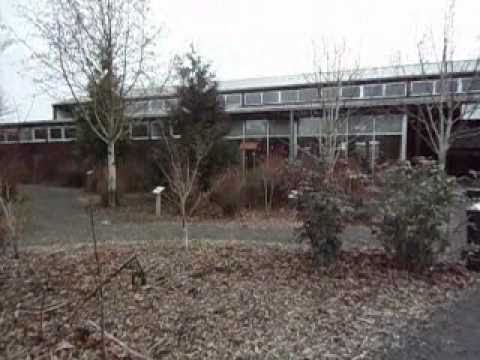 Jackson Bottom Wetlands Preserve is just outside downtown Hillsboro, Oregon. It's a nice location for hiking with younger children and viewing birds/wildlife. There is a beautiful Education Center with a gift shop and exhibit hall.
Read More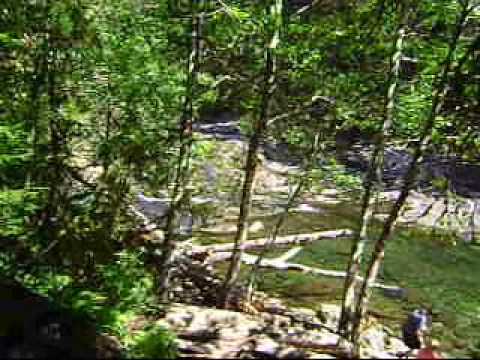 Opal Creek Ancient Forest Center is a beautiful nature preserve about 2 hours from Portland. The Center hosts a plethora of educational programs for families.
Read More