Posts Tagged 'range'
What's to Love:  I have many fond memories of shooting bow and arrow as a kid. My dad made this target out of hay bales, cardboard, and canvas. We'd haul it out to the schoolyard next door and hit everything EXCEPT the target. I remember purposefully shooting arrows as high as I could up into the sky with my friend trying to catch them before the hit the ground. What were we thinking?
Read More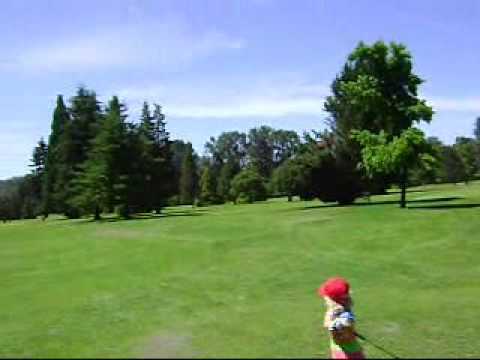 The Children's Course is located in Gladstone, Oregon and is a non-profit, public course aimed at teaching life skills to disadvantaged children through the game of golf.
Read More