Posts Tagged 'skatepark'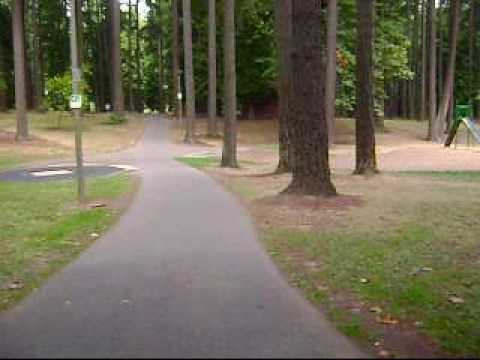 Pier Park is yet another excellent North Portland Park featuring an challenging 18-hold disc golf course, an outdoor skate park, and an outdoor pool! This destination park has a little bit of everything for the whole family. If you have yet to visit, I suggest heading up to St. Johns before the rainy season hits in North Portland.
Read More
This Trip Powered by Zipcar
What's to Love: I visited this park twice with my son in June, 2008, and I know we'll be back again soon.  I was looking for a park with plenty of open green-space to launch our model rocket (see video below).  I noticed that Memorial Park looked like the biggest park in the Wilsonville area, so we headed over to check it out. I don't think I've ever been so shocked by the quality and design of a park.  I highly recommend visiting this park!
Read More