Posts Tagged 'watching'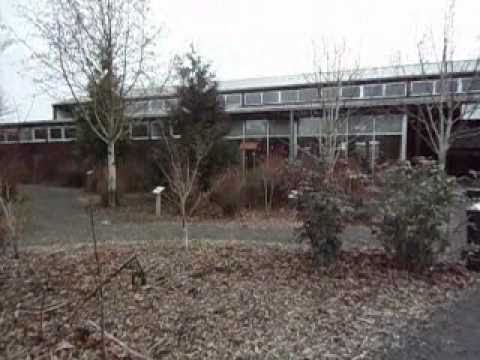 Jackson Bottom Wetlands Preserve is just outside downtown Hillsboro, Oregon. It's a nice location for hiking with younger children and viewing birds/wildlife. There is a beautiful Education Center with a gift shop and exhibit hall.
Read More
What's to Love:  Don't know exactly what it is about Sauvie Island, but every time I go, I feel like I'm on vacation.  I think it has something to due with the fact that when I'm there, I actually feel like I'm getting away from some of the inevitable craziness of living in a big city.  Windy country roads, farms, bike riders, pleasant hikes, beach, etc. – it all feels like a dream some days.  Some of my favorite stops are on the island and the Wapato Access Greenway (State Park system) is a worthy diversion from the more common destinations.
Read More