Posts Tagged 'workshops'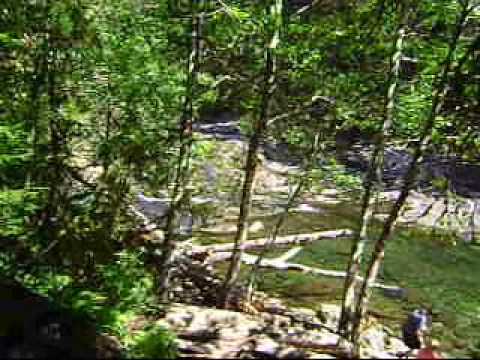 Opal Creek Ancient Forest Center is a beautiful nature preserve about 2 hours from Portland. The Center hosts a plethora of educational programs for families.
Read More
What's to Love:  Spielwerk has long been my favorite toy store in Portland.  The owners (Sonja Barclay & Stacee Wion) filled a stellar Sellwood location with Waldorf-inspired toys, games, tools, and art supplies.  Forget about the plastic junk you'll find at places like Toys R Us – this is a Portland original featuring toys that you'll hang onto for years and years.
Plus, you'll feel good about supporting a local business like Spielwerk.  It's obvious Sonja and Stacee realize the importance of building strong relationships with their customers and the community, which is why they host some inspired "werkshops" for kids and their parents.
Read More